By neildaemond, an '
any-stack

' hacking

grasshopper

.
Taking notes while tinkering with: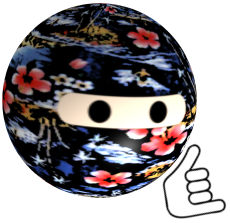 Quick and dirty fix of 'listen tcp 0.0.0.0:5433: bind: address already in use'
The 'Quick And Dirty' way is:
sudo lsof -i -P -n | grep 5433
then
kill -9 <the_found_pid>
I'm sure there is a more elegent way to do this. I'll update when I find it.
---
#Bind
#Kill
#Lsof